In our today's edition of Callexa Feedback Integration series we want to introduce the service Proposify closer.

What is Proposify?

Revolutionize your sales process. Until now, managing proposals has been a tedious, painful chore. But Proposify changes all that. We're revolutionizing the entire process, from creation to close and everything in between. It's online business proposal software that gives your sales team the competitive edge.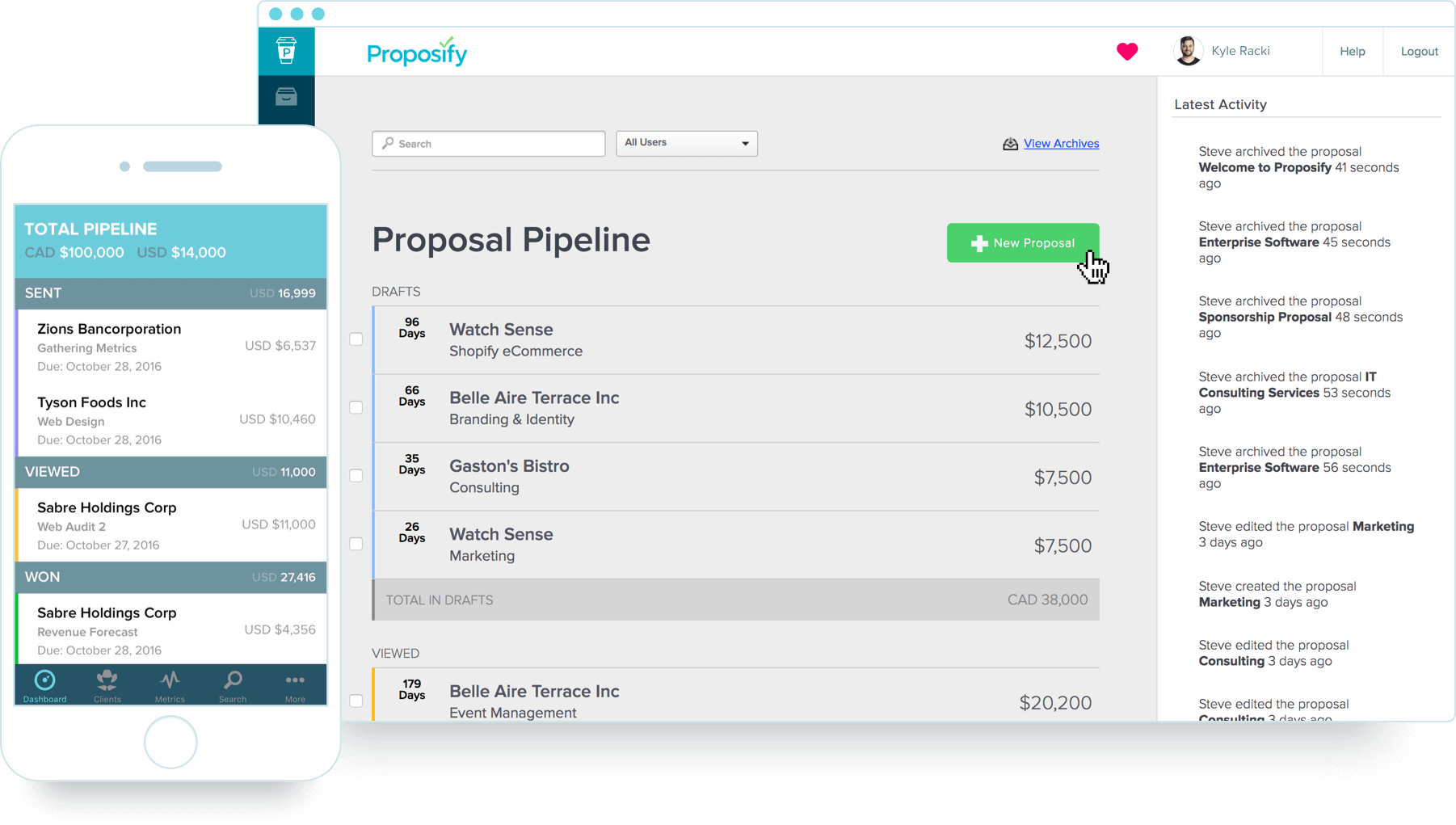 Maximize Your Time
Make sure your sales leads never go cold. Put winning proposals into the hands of your clients faster with our easy-to-use editor and reusable content library.

Organize Your Team
Go from chaos to collaboration. Team members can quickly access proposals and the content library from anywhere while you manage individual activity with roles and permissions, add comments, and keep track of it all with version history.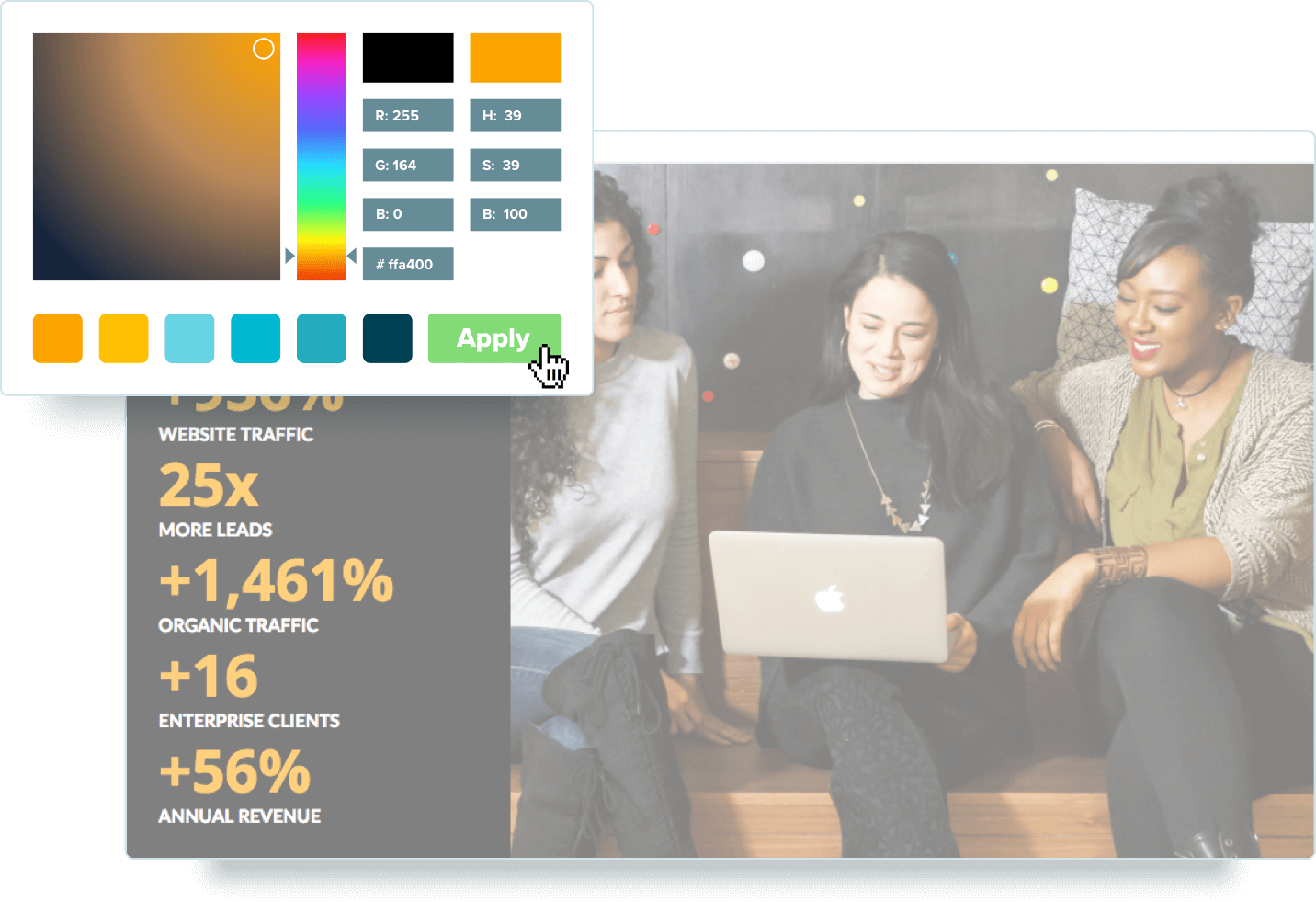 Close 60% Faster
Clients can view your proposal anytime, anywhere, plus our online signatures deliver 60% faster sign-off. Find out as soon as your client opens the proposal, what interests them the most, and when they sign off.

With Zapier, the integration of Callexa Feedback into Proposify can be done easily.

What is Zapier?

With Zapier you can create custom integrations, automate tasks between hundreds of web applications and connect apps to safely move data from A to B. Zapier makes software integration easy. For everyone. With Zapier you can connect your application or software with hundreds of different web services in just a few minutes.

With the integration via Zapier it's possible to transfer all your Proposify clients to Callexa Feedback and survey them automatically. Following the successful survey, customer satisfaction is determined and evaluated with the help of NPS. After the customer has given his feedback you can publish it quickly and easily on your website to convince new customers of your service.

You can find the Callexa Feedback NPS App for Zapier / Proposify here.