"The greatest desire of every company is to have satisfied customers." We are promoting Callexa Feedback with this sentence. For us, this is not just a sentence, but the goal. We have consistently collected your feedback, ideas and suggestions for improvement. Now it is time to present the new version of Callexa Feedback.

The new Callexa Feedback is slimmer, faster and clearer than its predecessor. The focus was set on a structural update that puts Callexa on a more robust footing. The main focus here is on the optimization of user management, data processing and data connection of external systems. The process has changed noticeably, especially in the area of survey-making and the replies.

Survey creation

The most important points are now visible at a glance and thanks to the horizontal arrangement of tabs, the creation of your campaign is made even faster and the later administration clearer. Be sure to save any changes made before you move from one tab to the next.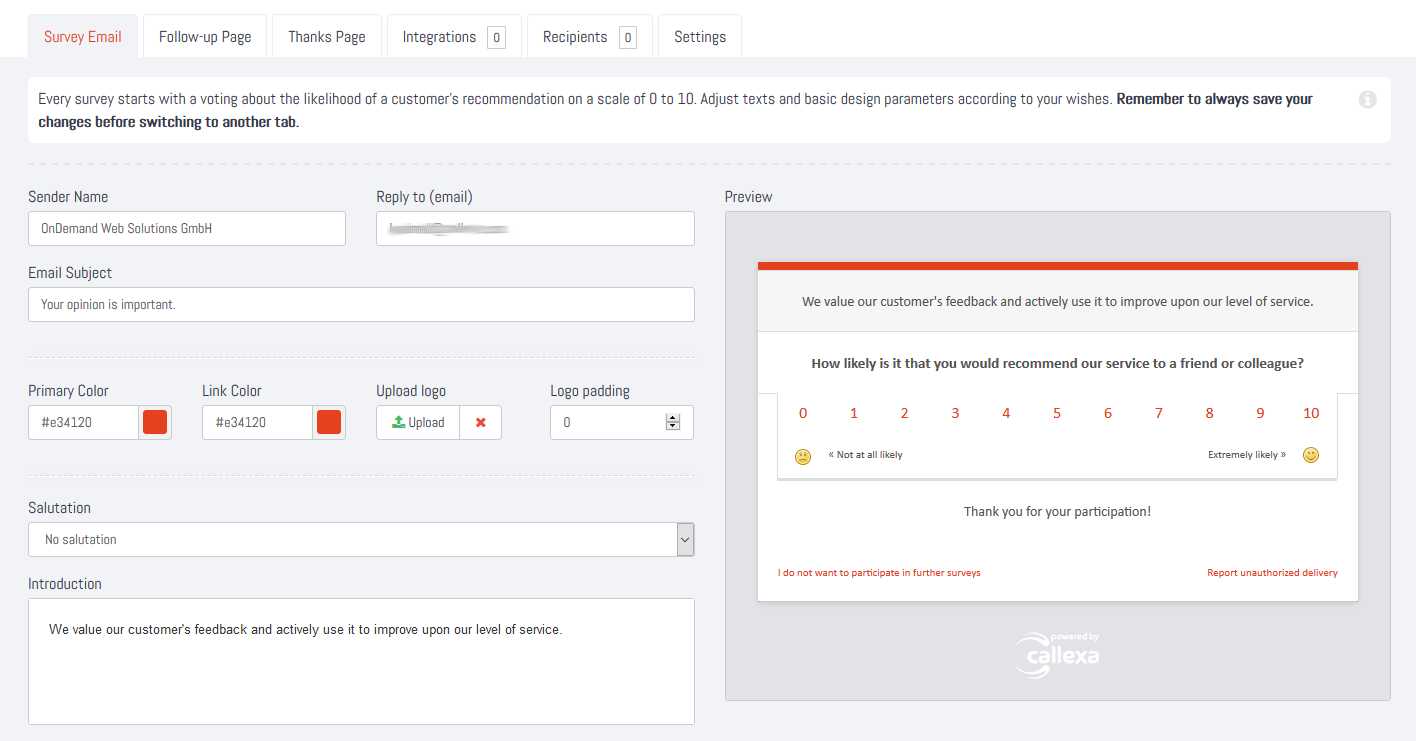 Improved overview of the integrations

You can also access the "Integrations" tab directly from these tabs. The new overview of the available integrations allows fast selection and connection to the external systems. Please keep in mind that Callexa Feedback can also be connected to vendors who do not provide native integration with help of the Zapier interface. Please contact your service provider to find out if Zapier is available for the service of your choice.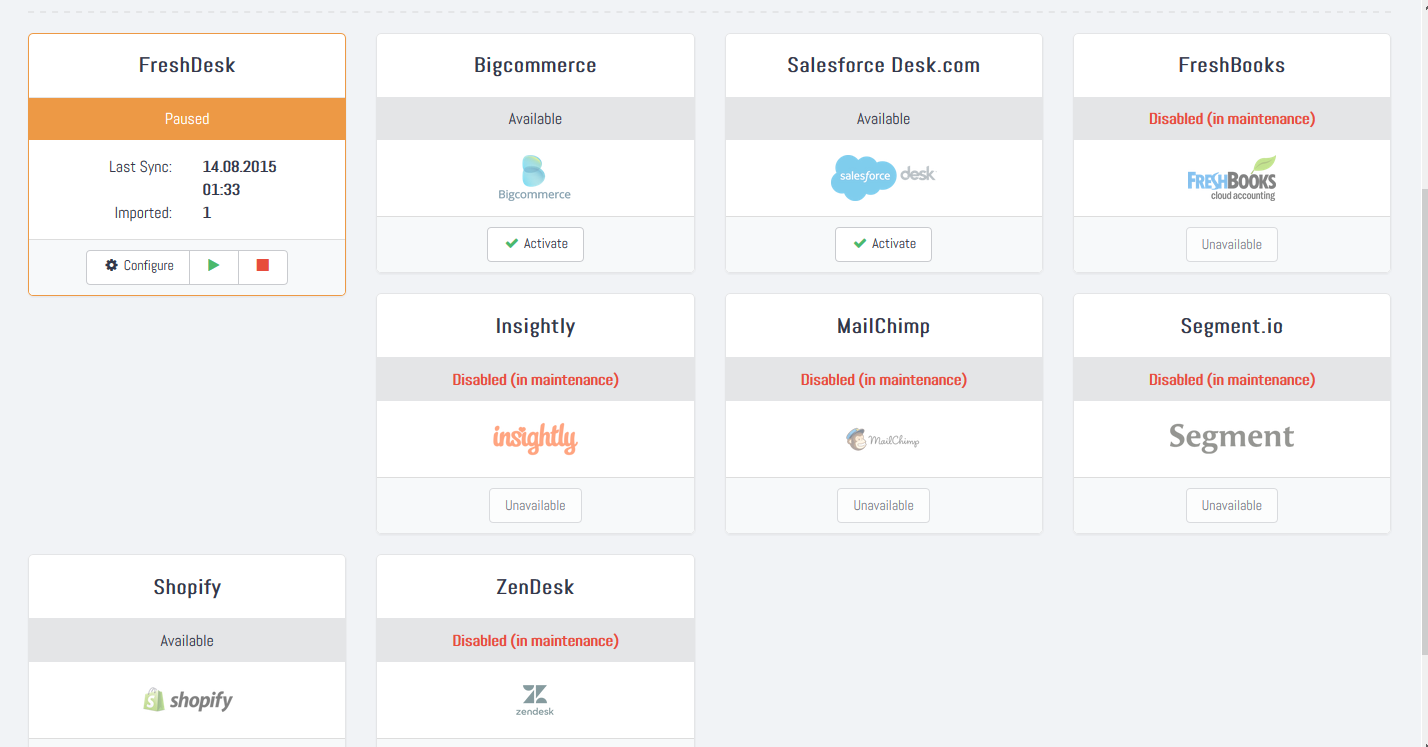 Optimized processing of the received answers

The answer function is the most important tool for your marketing as well as customer care after the actual NPS survey. With the newly designed list, you will immediately receive all important information about your customer. With just a few clicks, you can distinguish promoters from detractors, initiate resurveys, and engage directly through personalized emails.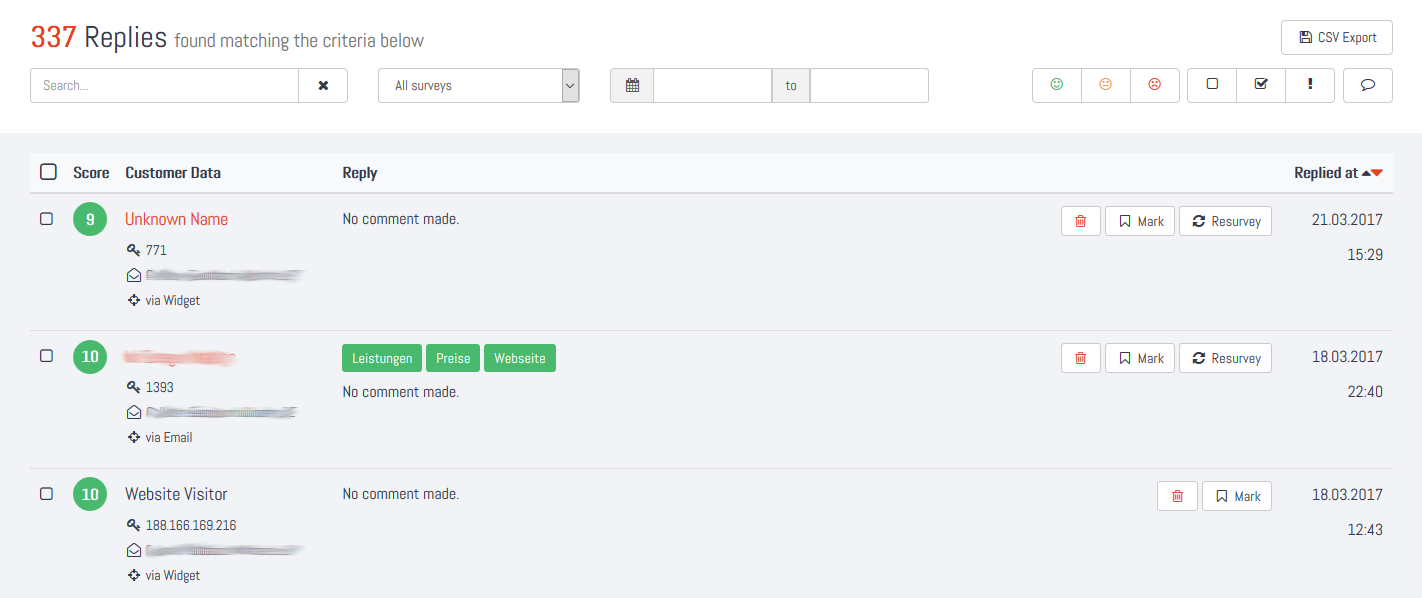 The extended view gives you an overview of the development of your customer. The survey history as well as the statistical evaluation process show whether the customer is still satisfied or if further measures are necessary.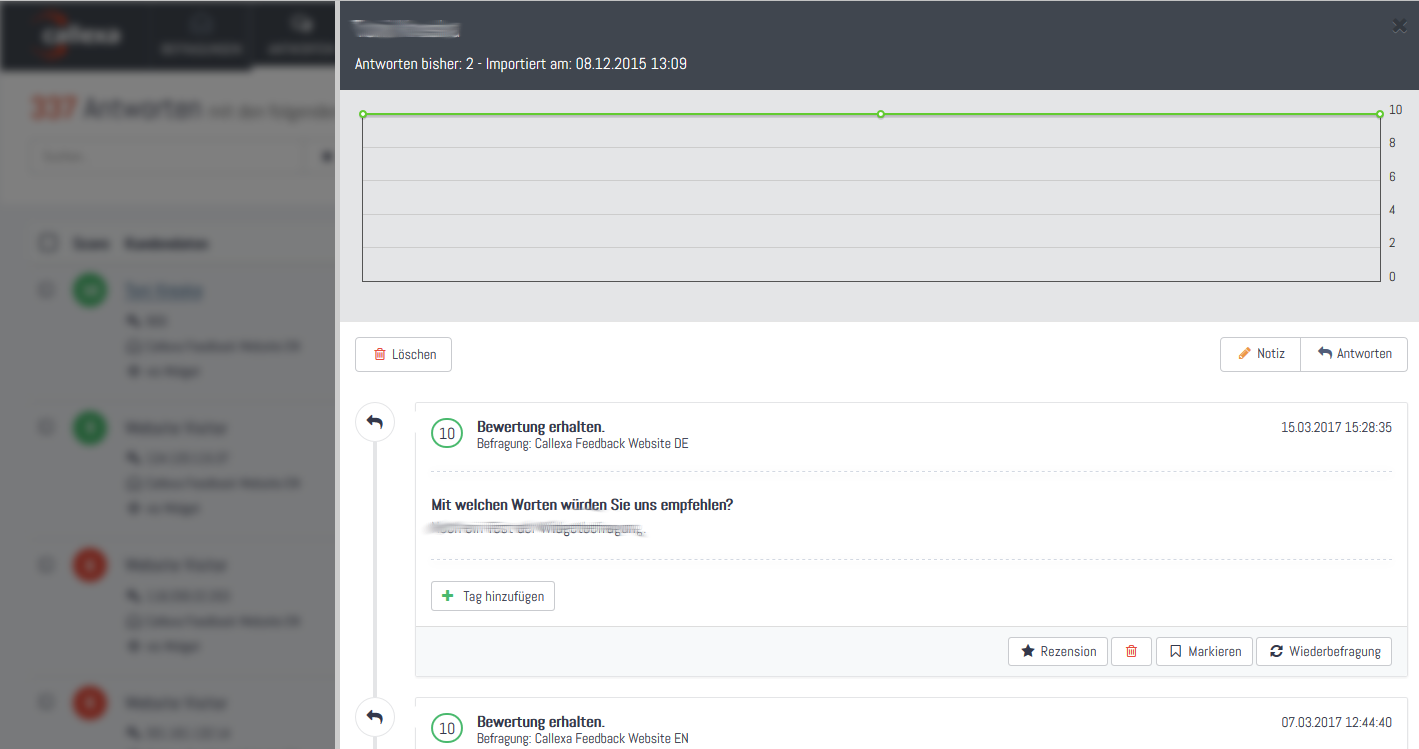 We hope you will enjoy the new version. If you have any questions or problems, please contact us.