Custom Integrations with Zapier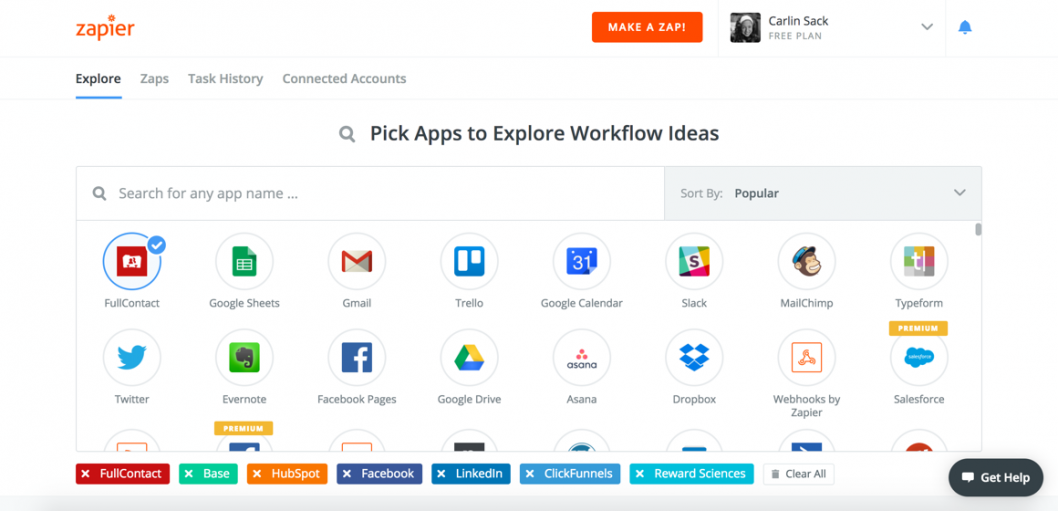 Zapier is a universal tool for interconnecting more than 750 apps with a simple but powerful event-driven approach. No coding skills required. If your tool is supported by Zapier, all you need to do is pick one of it's triggers, fill in conditions and select an action to execute for the other tool.
Browse the Zapier App Directory
---
Integrating Callexa Feedback with Zapier is dead simple. There is just 1 action to add a new recipient to a survey (source app must provide the recipient's email address) and 1 trigger to inform your target app about new ratings. If you have any questions, feel free to contact our customer service.
Sign up for a free Zapier Account
---
Example Zaps